---
CONGRATULATIONS 
ON THE ARRIVAL OF YOUR NEW BABY!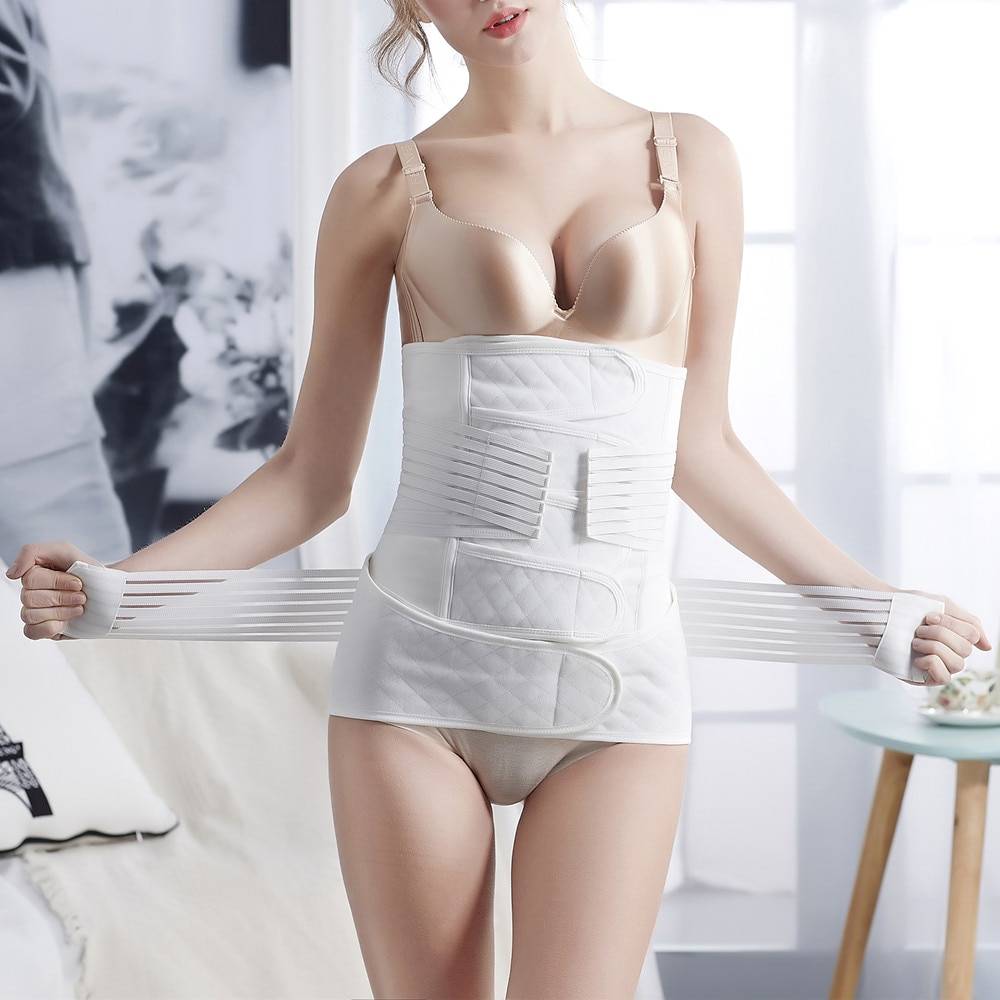 Your body undergoes major changes

Your body undergoes major changes during the approximate 40 weeks of pregnancy.

As the fetus grows, it occupies more and more space that makes the obvious pregnancy bump and causes the movement of the organs. 
Our Postpartum Support Band with the newest triple compression will help you to fit into pre-pregnancy dresses quickly.
Benefits
Provides comfort after C-Section/ Natural delivery and speeds up the Postpartum Healing process. 
Help shrink abdomen, waist, and hipbone and reduce stretch marks 
Prevents organs/skin from sagging and supports the uterus transition. 
Decreases back & pelvis pain and adds more comfort while breastfeeding.
Features:


1st strap handles abdomen 
2nd strap narrows down the internal organs gap 
3rd strap prevents splanchnoptosis 
and 4th strap controls the pelvis.
Just start wearing it whenever you feel comfortable after delivery and perceive the magic of the Postpartum Support Band.
Made of excellent soft, breathable & quality stretchy materials as your belly wrap has passed the quality test by moms like you!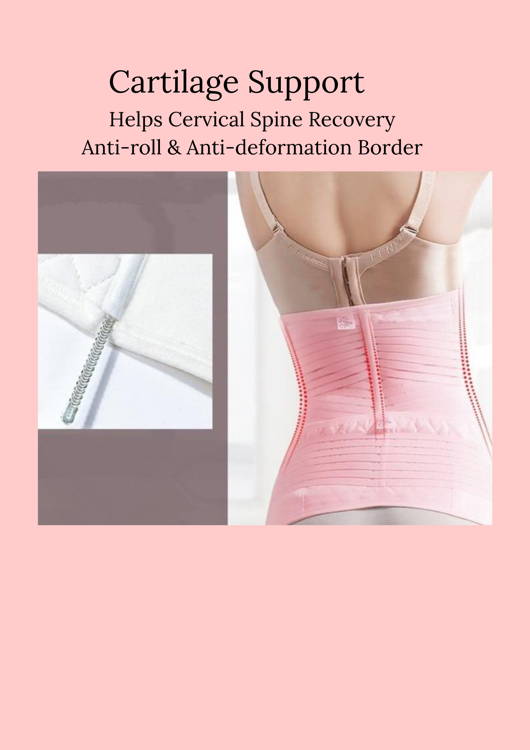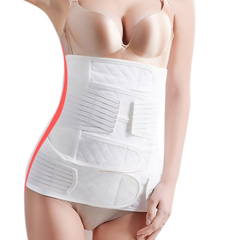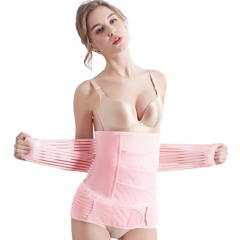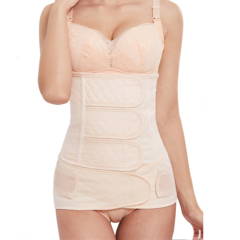 WHAT ELIZABETH SAYS ABOUT US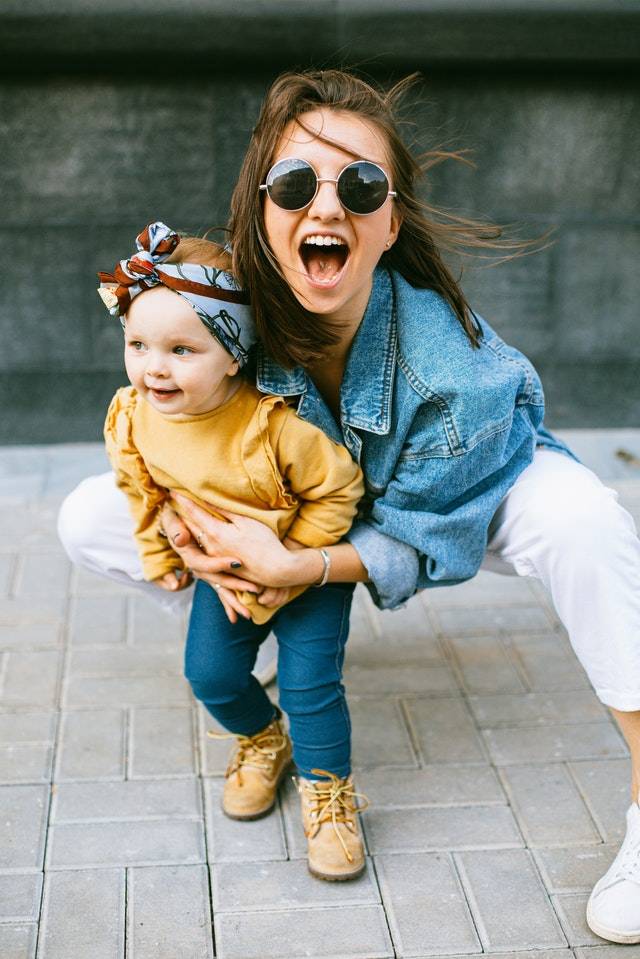 ⭐⭐⭐⭐⭐
"I'm 5 days postpartum after my 2nd c-section and I love this wrap! Provides just the right binding and stability for my sore and shaken up core. And it will adjust easily as time goes on. The material is soft and I like that the 3 straps are fabric and rounded so they don't poke or itch on the edges where they may touch my skin."

Elizabeth Miller, US